Karen Pang's Celebration of Life
Hosted by: Karen Pang's Gang

Wednesday
April 7, 2021

4:00 pm - 7:00 pm
PDT
Current RSVP:
You Haven't Responded Yet
Will receive the location address via text
Malibu Beach, Malibu, CA 90265, USA
(Tap to Open Map)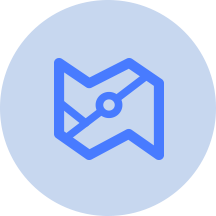 Note From the Host
Hello WuPang Gang,

Karen was an unforgettable woman who's infectious smile, not only gave us so many memories, but also left a special mark on our hearts. Although this is a difficult time for many of us, we know Karen would want us to celebrate and reminisce about the great times and laughter we shared with her. 

Please join us to celebrate the life of Karen!!
Remember this is a celebration ... so keep the attire happy light and bright!

Due to COVID-19 guidelines we ask that guests to please wear a mask and follow social distancing guidelines.  

The venue WILL BE enforcing table requirements with a maximum of 6 people to a table. Masks are required if leaving the table at any time.  Please observe these rules so we can celebrate the beautiful life of Karen and enjoy this moment together respectfully.  

If are unwilling to follow the above guidelines you will be asked to leave the premises.
Let's Chat!
Don't miss out on the fun! Join the event chat by tapping on Open in App