A Taste of Haiti
Hosted by: Missy Onoh

Sunday
February 19, 2023

1:00 pm - 3:00 pm
CST
Current RSVP:
You Haven't Responded Yet
New Beginnings Fellowship Church
151 W Elm St, Hollister, MO 65672, USA
(Tap to Open Map)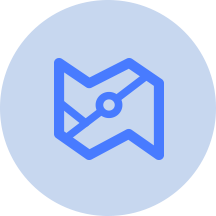 "A Taste of Haiti" Benefit Luncheon


(Tap to Open Link)
Note From the Host
Please join the team of Hope for a Village for our 12th Annual Haiti Benefit Luncheon. We will be serving authentic Haitian Cuisine prepared by Missy Onoh. You don't want to miss this. Please come and help us raise some funds for a great cause.

We can't wait to see you! 
Let's Chat!
Don't miss out on the fun! Join the event chat by tapping on Open in App